Exceptional Service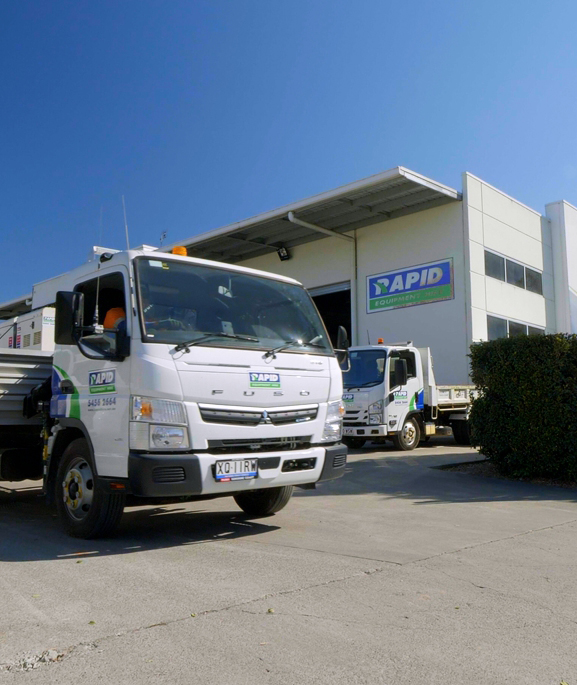 A proven track record
Rapid Equipment Hire began in 2004, offering a small but specialist hire service targeted at Government, Civil/Infrastructure and Commercial projects on the Sunshine Coast.
Through sheer determination, and offering a high service ethic and diverse product range, Rapid soon grew to become one of South East QLDs premiere hire companies. 
Our friendly and dedicated team combined with the Coasts largest purpose built one stop Hire Factory helps Rapid deliver a premium, trust worthy and competitively priced service.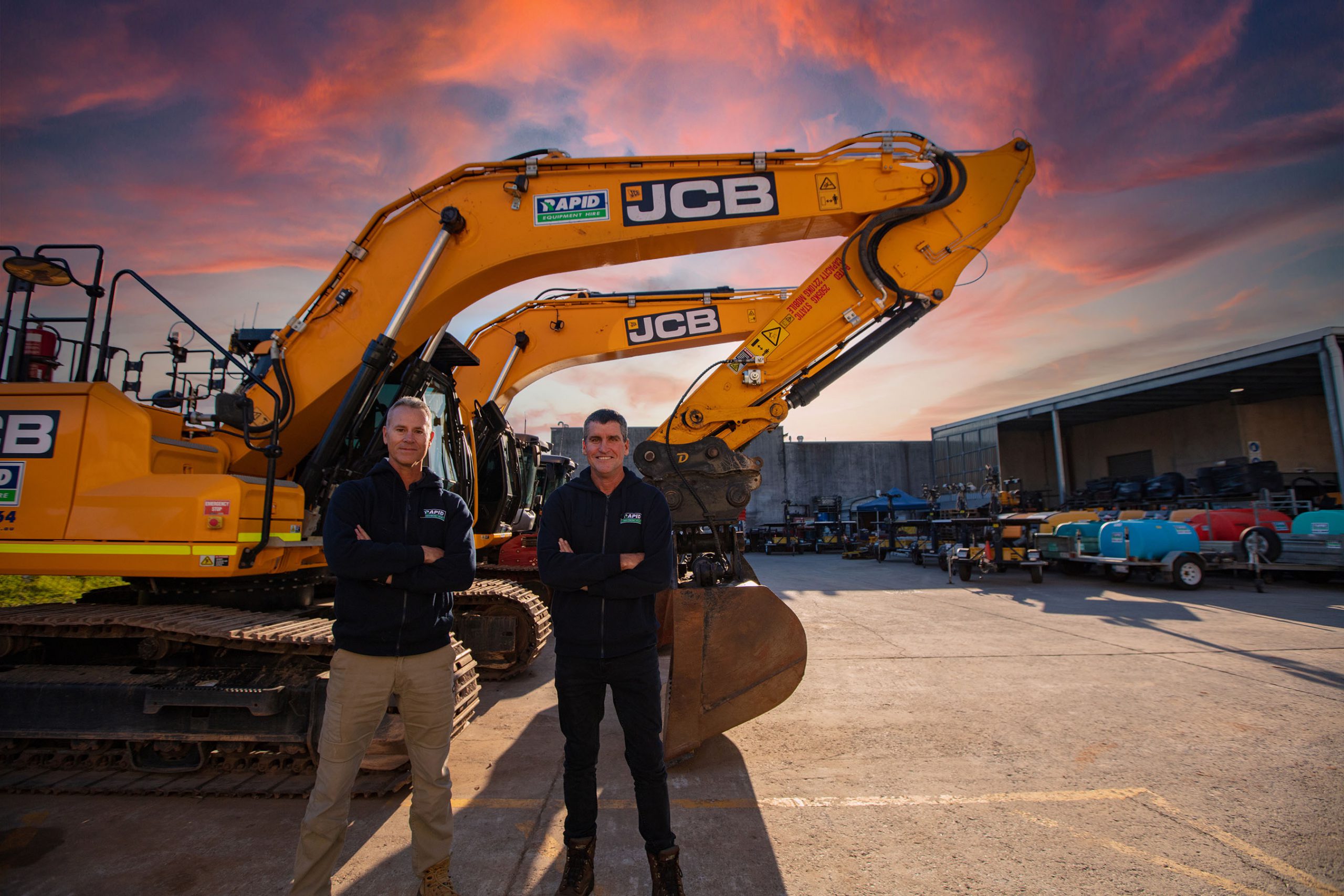 Here are 5 good reasons why you should consider Rapid for your next project:
1
Simple Equipment Culture
Stock new, or near new products. Ensure we buy leading brands that are renowned for reliability and performance. If new and better equipment is needed by the client or developed, buy it! And thoroughly clean, service test and check all equipment prior to use.
2
Rapid Response Delivery
Our Competitive edge is and has always been our Rapid Response Delivery. Well send any vehicle, any employee (from the Director to the apprentice) and any product if and when you call for it. We challenge you to Try us out and Compare the service.
3
Regional Super Branch
Rather than waste time or resources trying to be everything to everyone, our focus is running a regional super branch. This means only buying equipment and developing service strategies that specifically suit your core projects and activities. Niching provides a leaner, faster and more efficient service than offered by larger multi branch style companies.
4
No request too much trouble
We hate saying no. And were definitely NOT lazy. So regardless of what you need, we will do our absolute best to supply it, buy it, make it or cross hire it. And that includes being readily available days, nights and weekends to deliver emergency equipment to sites within and well outside our catchment area.
5
Our Proven Record
REHs systems for delivering timely, safe and efficient service have been continuously tested and improved over the years to become part of our daily service culture. This is why we have the reputation as a trustworthy and quality service provider and have been considered a Preferred Supplier for projects and clients such as Roadtek, Sunshine Coast Council, Fulton Hogan and Shadforth Civil Contractors (to name a few).